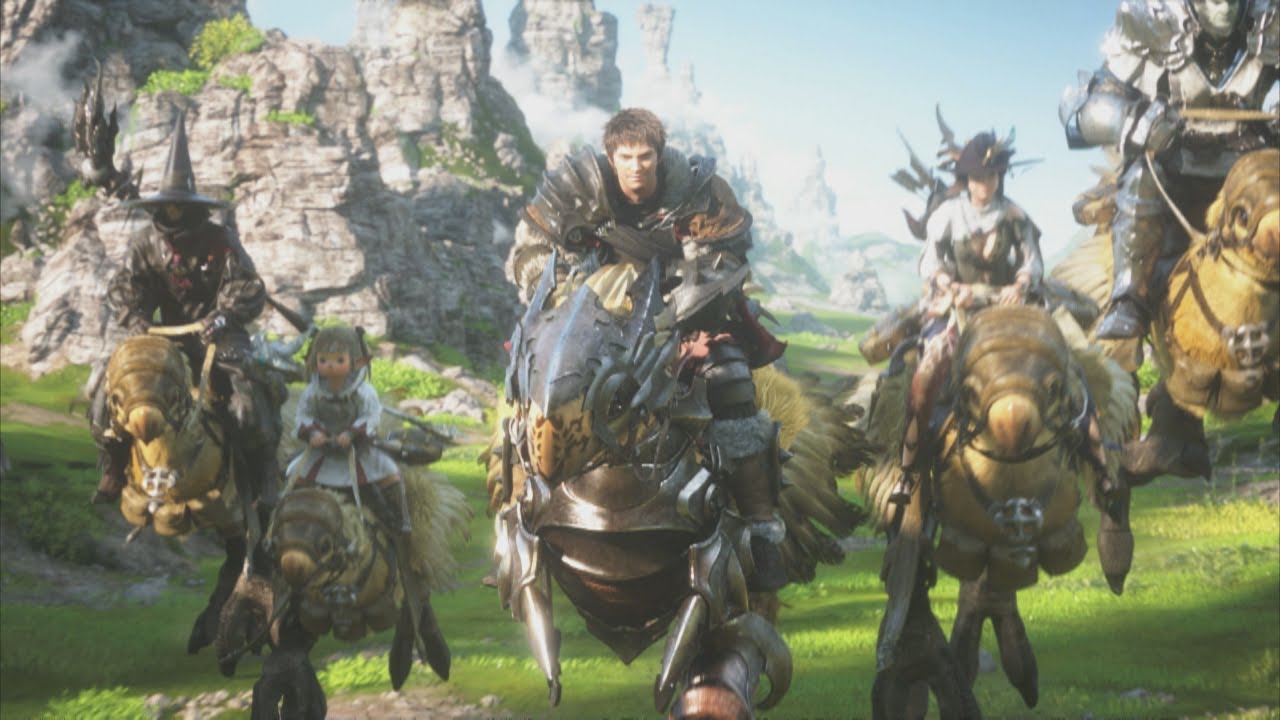 Overview
Final Fantasy XIV is a massive multiplayer online role-playing game in which players can take on any job they wish to pursue at any time without commitment to one role or profession. The lack of job restrictions per character is a unique trait to FFXIV which allows players to effortlessly switch between jobs depending on the activity they desire to undertake.
Goals:
We want to build a close community of casual players and tackle activities such as dungeons, raids trials in order to farm gear, mounts and minions while relying on planning and communication to achieve these goals. We welcome all players new or old, as well as WoW veterans to experience growing our guild and creating a tight knit community. The most important goal of ours is to provide a place for our members where they can have fun amongst each other.
Structure:
Our pre-release structure is as follows (Is subject to change):
Commander – Ziv_ew
Executive Officer – Tina
Why join?
If you are looking for a group of like minded individuals who want to experience most things in the game with no pressure and an easy going attitude, enjoying the game at a nice pace, there is after all a metric heck ton to do.
Learn more, click here to visit our forums.